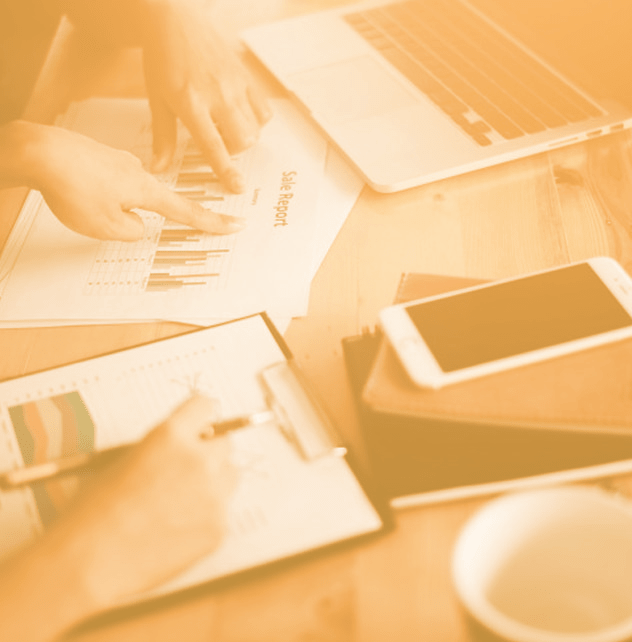 Services Provided
Investment plays a vital role in life. Be it an individual or a business house, wrong investment decision might destroy your hard earned money or other valuable properties. This is where Samrridhi Finvest can offer professionally equipped guidance to help you solve your investment woes. Be it debt, equity or mutual fund, we are here to help you take the right decisions and make your life simple. We are associated with the leading asset management companies and stock broker of the country. We recommend opportunities based on the investment objectives of the client.
Mission
"To help clients unlock their financial abundance, through prudent investments in appropriate financial products with the help of quality research."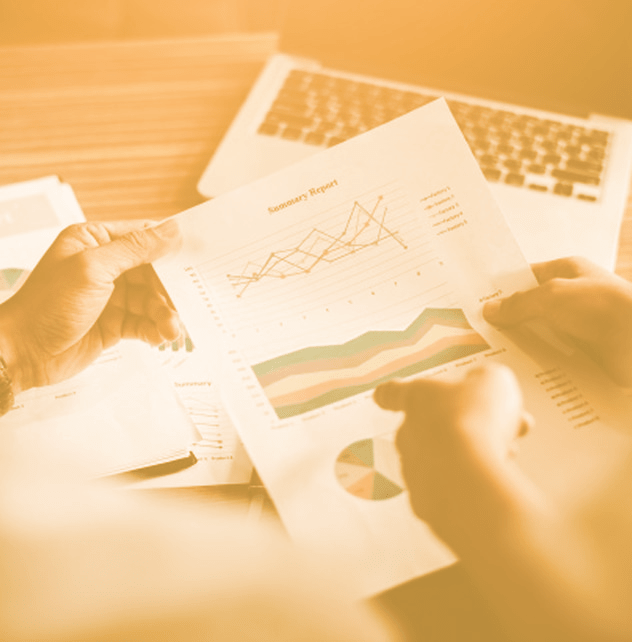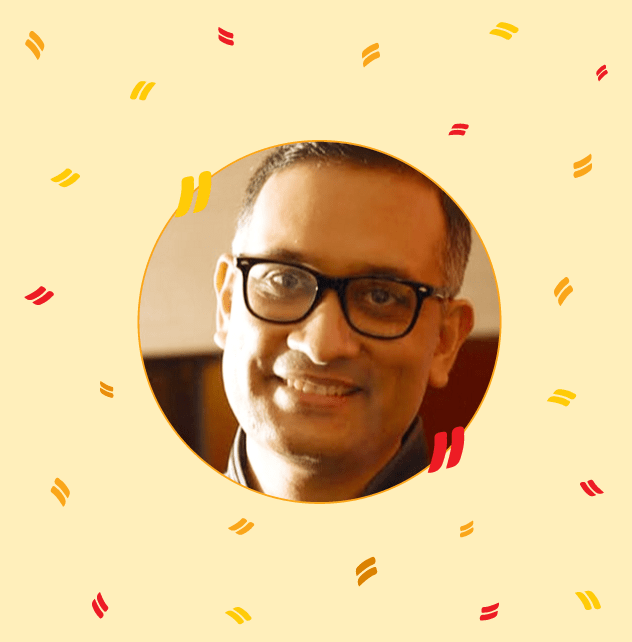 Business Head
Nitten S Bihani has been associated with the equity markets since 1994. He started his career with SKP Securities as a trainee in the portfolio management division and later on graduated to become a dealer and served institutional clients in the secondary market. After a two and half year stint he moved on to join the family business of cinema exhibition. However, he continued to track the equity markets and remained invested in it.
In May 2005 he started Pooja Financial Services as a channel partner of Dynamic Equities Pvt. Ltd. and Dynamic Commodities Pvt. Ltd. The focus was always to give the best to the clients and help them create wealth. During his association with Dynamic Equities he was fortunate to attend several self development and management related courses like Blue Print of Success by Mr. Shiv Khera, 7 habits of Highly Effective People by Stephen R. Covey, Execution by Stephen R. Covey, Coaching by Stephen R. Covey and Helping Clients Succeed by Stephen R. Covey. It was a tremendous learning experience.
He continues to attend courses related to Fundamental, Technical Analysis and Mutual Fund investment and several other courses that enables him to enhance his ability to serve the clients more effectively.
Nitten S Bihani was introduced to Grand Master Choa Kok Sui's Pranic Healing in the year 2001 and has been practising the same ever since. He was later introduced to Arhatic Yoga, which is the spiritual aspect of the school, in the year 2006. Arhatic Yoga is a synthesis of yoga. It helps the practitioner to work on his character development through various processes of purification and inner reflection along with various potent meditations. It inspires and guides the student to serve the society and contribute to the well being of his family and the society.
In his own way Nitten is involved in spreading the awareness of this potent and holistic school. He is a Pranic Healer and constantly tries to imbibe the teachings of his Teacher in his family and work life. It has helped him to understand the principles of life and virtues to follow to lead a successful family life. The school has helped him to understand the principles of prosperity. The principles and virtues are the core values of our organisation. The principles of prosperity help us to serve our clients more effectively.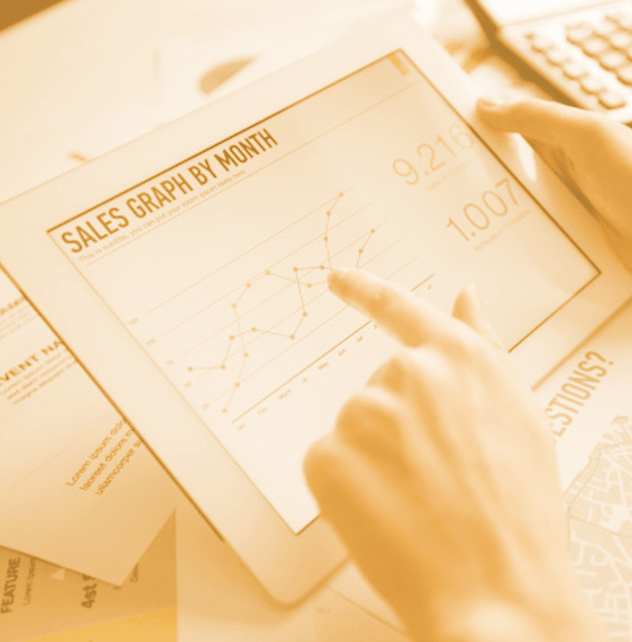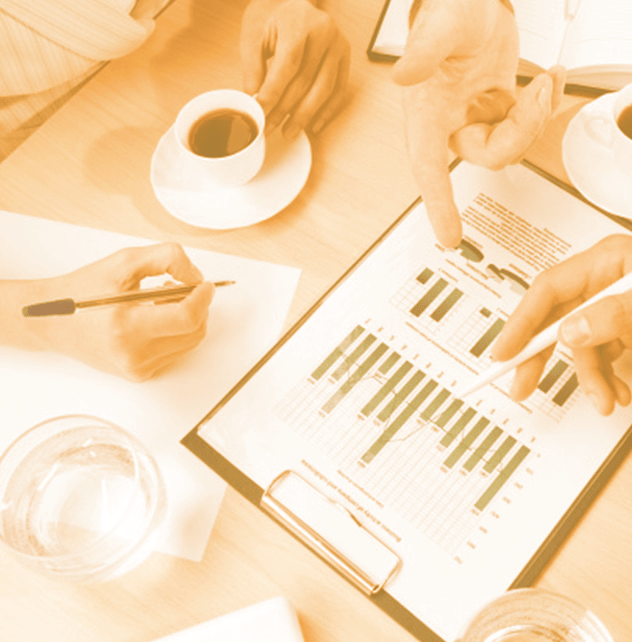 Company Overview
Pooja Financial Services, a sister concern of Samrridhi Finvest, was incorporated in the year 2005 as a channel partner of Dynamic Equities Pvt. Ltd. and Dynamic Commodities Pvt. Ltd.The need to provide the best to the clients always inspired us to look for better platforms and after much scouting associated with erstwhile ENAM Securties Direct Pvt. Ltd.. and eventually merged and rechristened as Axis Securities Ltd. We have further moved on and are now associated with Kotak Securities Ltd. but the essence is still the same – picking under-priced well managed companies with potential of high growth and wealth creation. Kotak Securities is known for its high quality research and maturity in identifying value stocks which creates wealth for its clients.
The equity secondary market alone is not sufficient to cater to the financial needs of a client. What is needed is a holistic approach and providing financial services and products to clients from different financial backgrounds, to help them unlock their financial abundance. For that the need is to recommend appropriate mutual fund schemes related to equity, debts and hybrid of both. That is how Samrridhi Finvest was born. Samrridhi today is associated with leading AMCs in the country and continues to increase its association with well performing AMCs.
Debt and bonds is another extremely important facet of investing. We are associated with various players in the bond market, to provide bonds from the primary and secondary market. We are also well positioned to provide Fixed Deposits and equity market IPOs.
In our endeavour to help our clients unlock their financial abundance through prudent financial investing we plan to foray into financial planning and also plan to foray into Life and General Insurance in the future.