Samrridhi Finvest
We are associated with Kotak Securities Limited. which is a group company of Kotak Bank Ltd.. The strength of this broking house is a matured and experienced research team and the ability to identify quality, under rated stocks which have potential of delivering healthy returns to investors.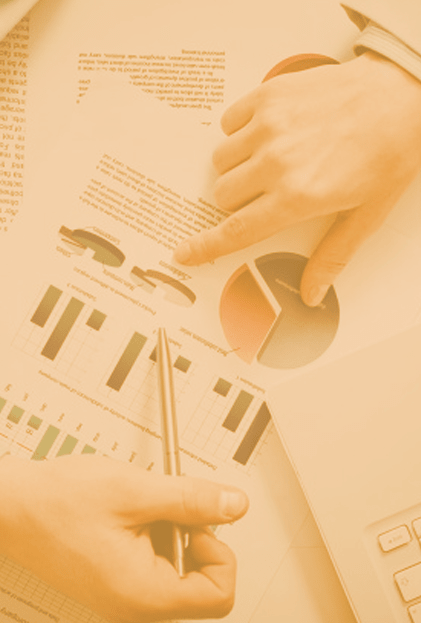 Personalized Services
The unique selling proposition of Samrridhi Finvest is the personalized service we provide to our clients who wish to interact with us regarding the type of stocks they wish to invest in. The recommendations are accordingly filtered and forwarded to the client, based on the need of the client. If the client invests then we track the investment as long as it is held. Recommendations to exit the investment are also given. If a stock is held for a long period, we try to provide quarterly updates on the performance of the stock purchased. This helps the client to stay well informed and create wealth through investment in equity market.